https://dirler-cade.com/en/
The Domaine / Our history
Winemakers in Bergholtz, Alsace, since 1871
The Domaine DIRLER-CADE is located in France, in Alsace, in the small village of Bergholtz (about 1000 inhabitants), 3 km North-East of the small town of Guebwiller (11500 inhabitants).
Guebwiller is the gateway to the charming Florival valley which leads to the summits of the High Vosges.
We are located exactly halfway (25 km) from the cities of Colmar and Mulhouse.
Visit Us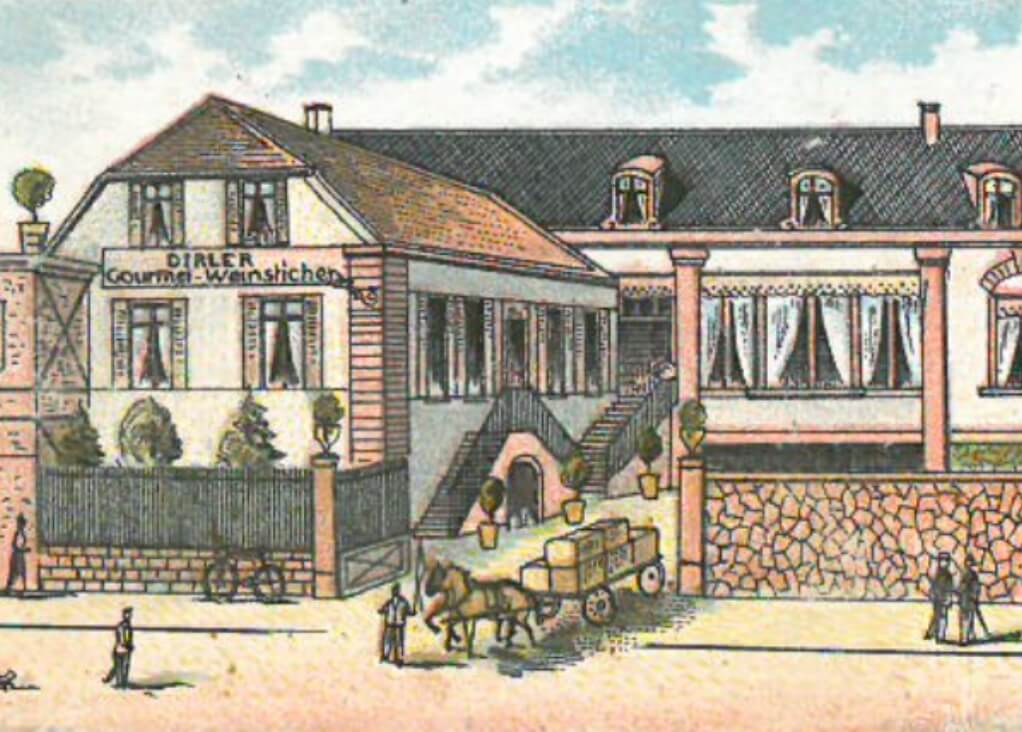 5 successive generations
Jean Dirler founded the Dirler Wines by setting up as a "gourmet" in the village of Bergholtz. Jean, Georges, Georges, Jean-Pierre and today Jean constitute the five successive generations of winemakers.
In 1998 Jean married Ludivine, daughter of Léon and Nicole Hell-Cadé, winemakers in Guebwiller.
From the 2000 vintage onwards, the estate took over the vineyards of Ludivine's parents and the name Dirler-Cadé was adopted.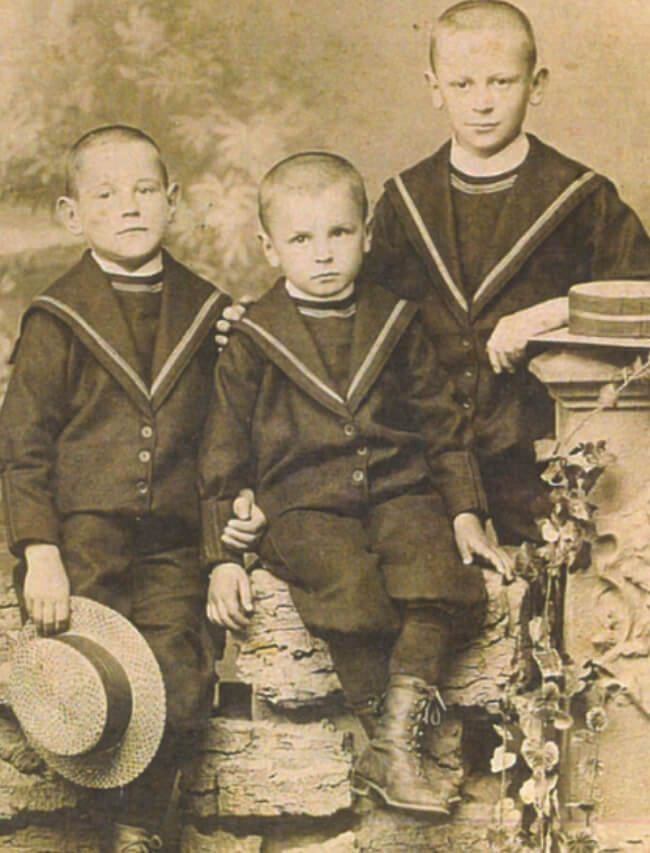 Pioneers in Alsace
The Dirler house, along with the Dopff house of Riquewihr, were pioneers in the production of sparkling wines in the 19th century.
 
After having stopped the production of sparkling wines for nearly 60 years, we have returned to our tradition by producing Crémant d'Alsace blanc Brut starting from the 2005 vintage.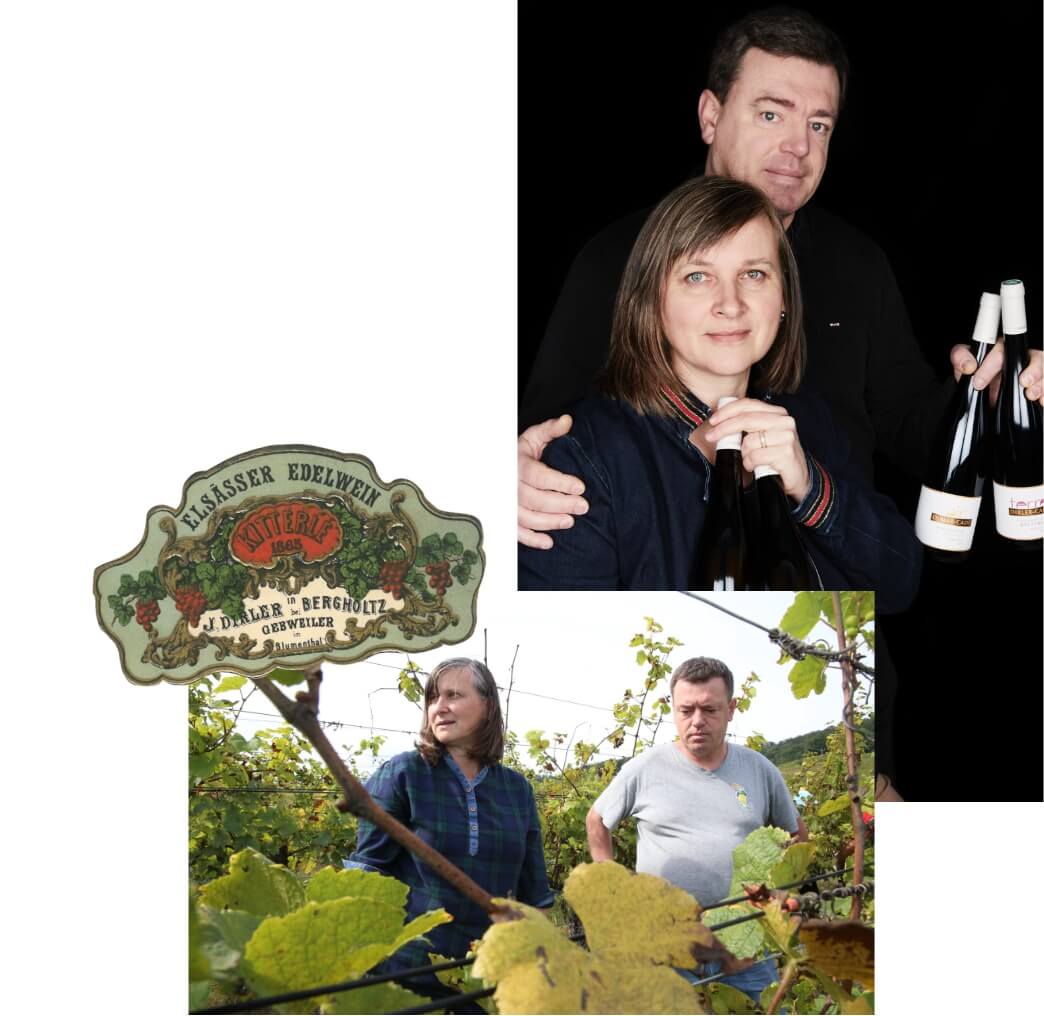 Today managed by Ludivine & Jean Dirler, independent winemakers
The heart of our work in Biodynamics is the use of preparations, which in the form of energetic impulses, aim to improve the quality of the soil, to promote the deep rooting of the vine and to help a harmonious development of the leaves, flowers and fruits.
To reinforce the natural defenses of the vine, we use different herbal teas and decoctions: nettle, horsetail, wicker, meadowsweet.
For some years now, nesting boxes for chickadees have been set up in the plots to allow these birds to settle in and consume the possible grape worms.
Hedges of different varieties of shrubs are planted in our plots to maintain biodiversity.
Let's work together
Discover
Our latest news