https://dirler-cade.com/en/
For more informations
Contact us
The information that you will transmit by this form is intended for the Dirler-Cadé domain.
This form allows us to receive, manage and answer general questions.
The information on this form is free and based on consent. The latter is freely revocable.
If you are under 18 years of age, you must ensure that you have obtained the prior consent of your parents (or a legal guardian) before providing us with your data.
Providing the information requested by this form is not mandatory, but the absence or inaccuracy of your contact information will prevent us from sending you a response.
Your rights:
You have the right to access and, if necessary, rectify and delete data concerning you.
You also have the right to object to the collection of data concerning you.
In accordance with Article 32 of the law of October 7, 2016, any individual also has the right to define directives concerning the fate of his or her personal data after his or her death.
You can exercise each of these rights by sending your request, together with a copy of an identity document, to the address of the data controller.
In accordance with your right to portability, your regular requests for access will be satisfied by the delivery of a copy of your information in a standard digital format.
You also have the right to lodge a complaint about the processing or storage of your personal data with a supervisory authority.
reCAPTCHA: Google's privacy policy and terms of use.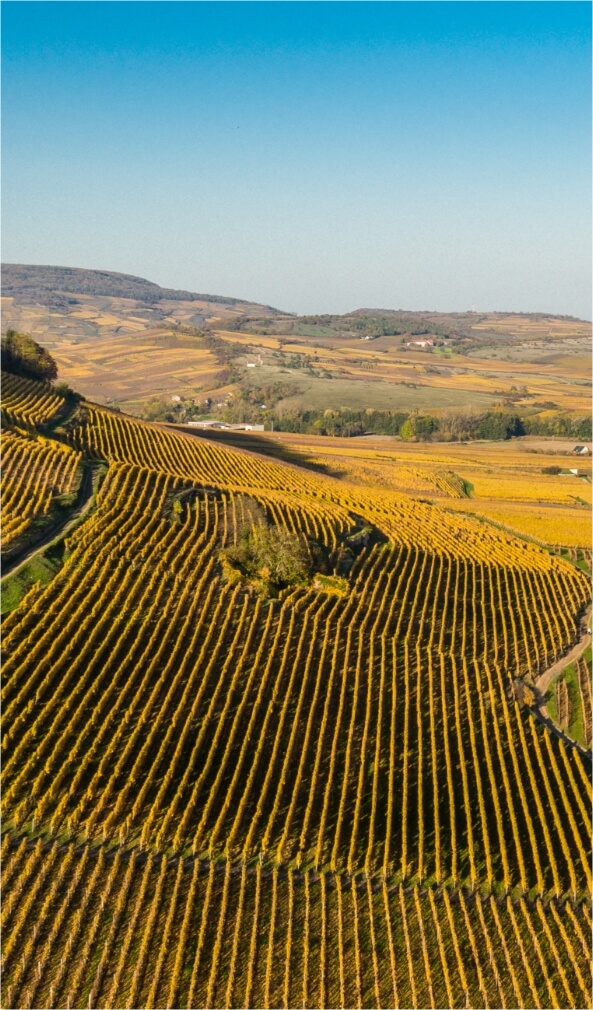 Practical information
13 rue d'Issenheim
68500 BERGHOLTZ
Haut-Rhin, Alsace, France
Tasting cellar
open from Monday to Saturday
8h00-12h00 / 13h30-18h00
+33 (0)3 89 76 91 00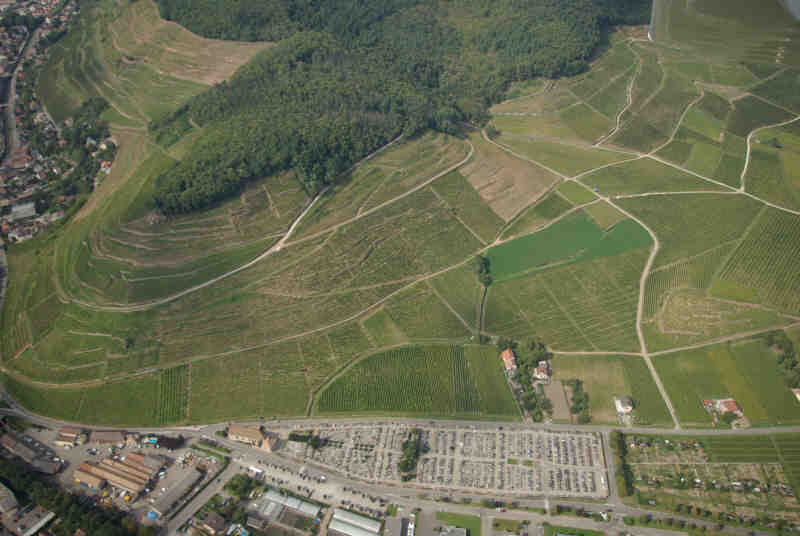 Mieux nous connaître
Le Domaine Dirler-Cadé se situe en France, en Alsace, dans le petit village de Bergholtz (1000 habitants environ) , à 3 km au sud-est de la petite ville de Guebwiller (11500 habitants) .
Guebwiller est la porte d'entrée de la charmante vallée du Florival qui mène aux sommets des Hautes Vosges.
Nous nous situons à mi-chemin exactement (25 km) des villes de Colmar et Mulhouse.
Intérêt touristique des Environs immédiats
Proximité des Hautes Vosges, Grand Ballon, Markstein, Vieil-Armand…
Eglise romane Saint-Léger à Guebwiller.
Abbatiale romane de Murbach.
Centre polymusical renommé du Couvent des Dominicains à Guebwiller.
Découvrez notre domaine